Miami Knight LLC is a Grief Education & Training Company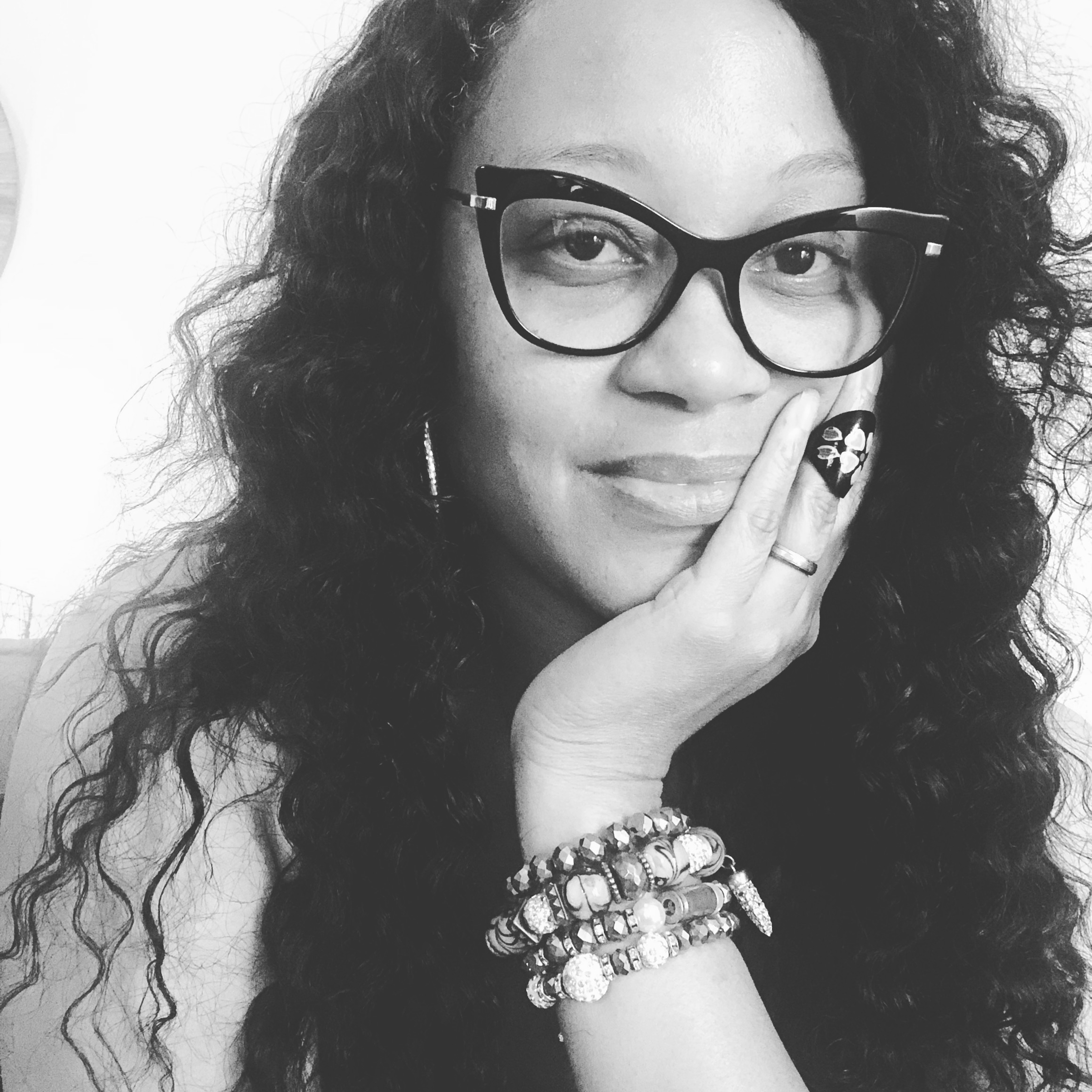 Miami's known as a Grief Guide Goddess, Shamanic Wisdom Practitioner, Counselor, Transformational Grief Coach, Self-Help Author, Inspiring Keynote Speaker, Podcaster and Advocate. 
She mentors women, youth and young adults who've decided to address unspoken grievances that maybe suppressed by emotional blockages due to life-altering events. 
Using the guidance of The 7 Keys to Mastering Spiritual Healing, Miami mentors her clients through quantum thinking, active-practice engagements, accountability, and integration of the higher intelligence known as life force energy...
I Am Connected to the Source of who I AM! 
From grief education & training to spiritual healing, Miami's experiences and expertise ensure results in navigating your life's purpose with her Signature Programs on how-to Master Spiritual Healing. Guiding her clients in the areas of acknowledging, admitting and accepting several types of root causes that no longer serves them. 
Her passion to serve the grief community, with her intuitive guidance coupled with the power to connect one to their soulful self. This makes her a go to favorite for leadership platforms, groups, affiliations, professional organizations, and DEI workplace employers such as fortune 500 companies and small businesses.